About Dr Krishnan Parthasarathi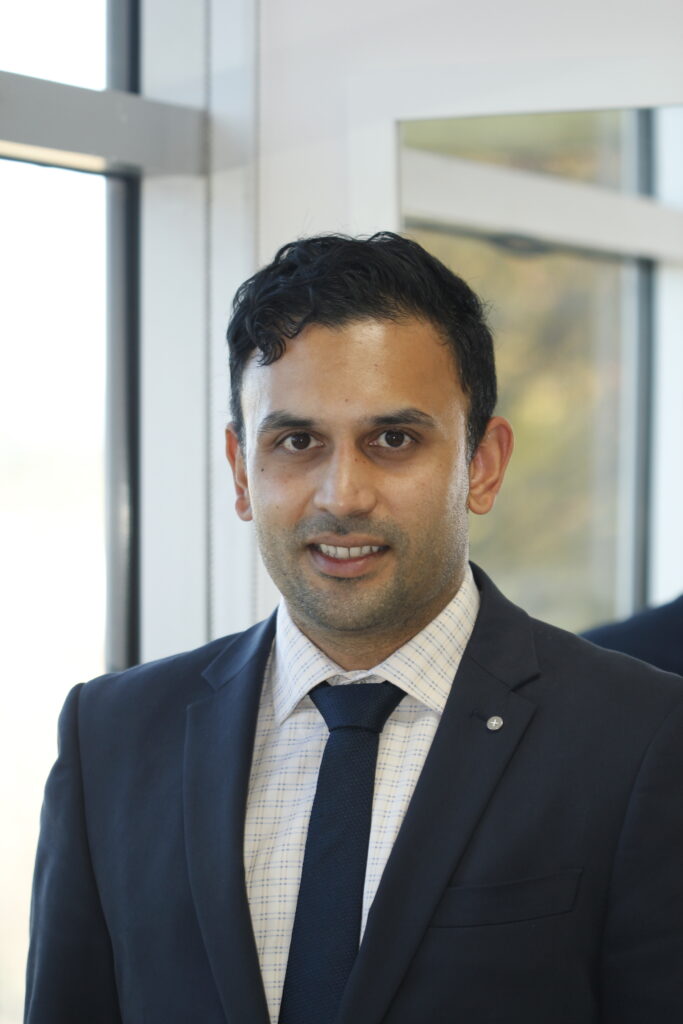 Dr Parthasarathi is an AHPRA recognised Medical Specialist with AHPRA in the field of Oral and Maxillofacial Surgery, and has held prestigious public hospital and academic posts in addition to his private practice. Through extensive and contemporary training Dr Parthasarathi aims to provide the highest quality of care. 
Dr Parthasarathi completed his Bachelor of Dental Science from the University of Melbourne, completing with Honours and obtaining the Des Crack Memorial Prize. Medical School was completed through the University of Newcastle, graduating with Distinction, and being awarded the Steele Douglas Prize. Primary examinations through the RACDS with multiple commendations. Dr Parthasarathi completed medical internship, and residency at St Vincent's Hospital in Sydney and subsequently completed four years of specialist training through the NSW/ACT OMS training Scheme culminating in being awarded his specialist qualifications FRACDS(OMS). Dr Parthasarathi has subsequently worked in the UK completing a post-CCT TMJ Fellowship through the Royal College of Surgeons of England under the stewardship of Professor Andrew Sidebottom, and a General/Facial Deformity Fellowship in Nottingham, UK, and receiving the FDS RCS Ed, from the Royal College of Surgeons of Edinburgh. 
Dr Parthasarathi has interests in practicing a wide scope of Oral and Maxillofacial Surgery, including extraction of wisdom teeth, oral pathology, TMJ pathology,  Orthognathic Surgery (Corrective Jaw Surgery), and Oral Implantology.
Krishnan prides himself on providing ethical and consultative patient centred care. Outside work Krishnan is a husband, and father of two beach loving children.