Dr Krishnan Parthasarathi
Oral and Maxillofacial Surgeons
We take great pleasure in welcoming you to our Oral and Maxillofacial Surgery at ESOMS. Our newly renovated facility offers patients a warm and comfortable environment with friendly and caring staff.
Our team strives to provide the highest standard of care in a compassionate and nurturing setting. We work closely with referring dentists and doctors to achieve outstanding results. We endeavour to attend to patients in a timely manner. It is our desire to provide you with quality service so that you can feel confident about the results you will receive.
For a Consultation call 02 9386 0595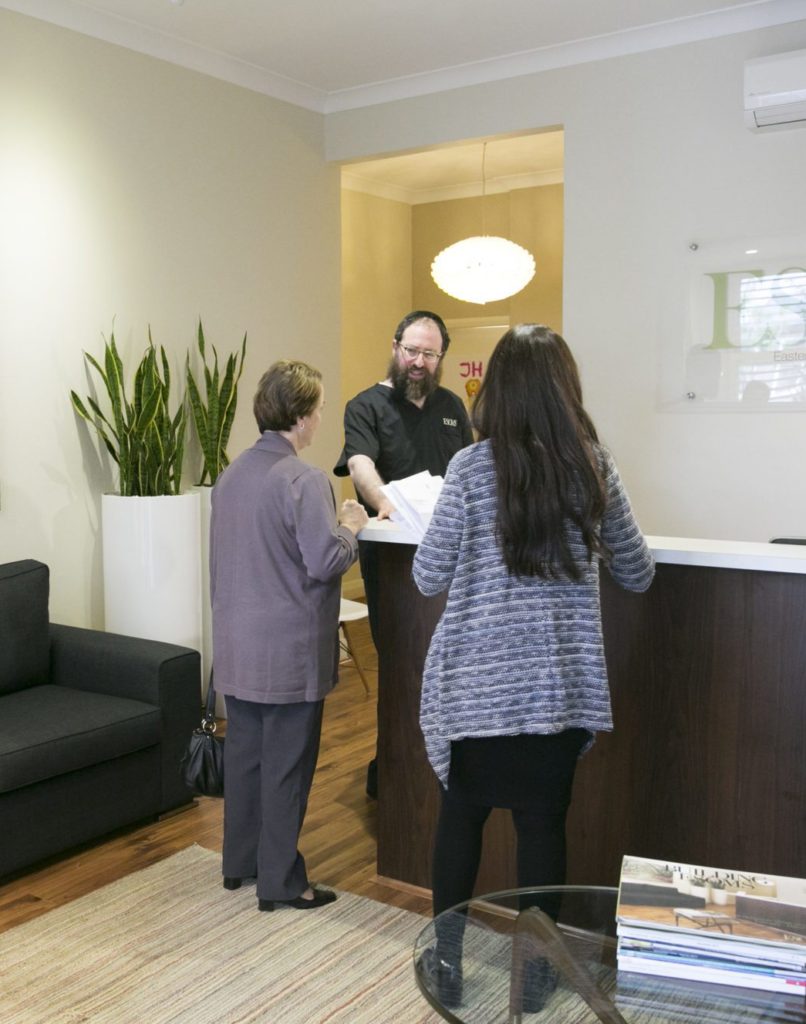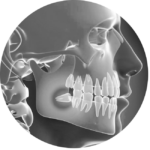 If your dentist has recommended that you have your wisdom teeth removed, it is important to know the details of the surgery you are considering.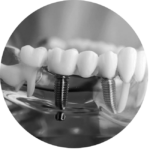 Missing teeth often have a profound impact on a person's self-confidence and can be associated with a negative self-image.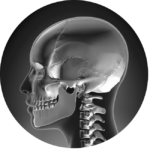 Orthodontists are highly skilled specialists trained to align the teeth. An important part of their assessment is the overall facial harmony.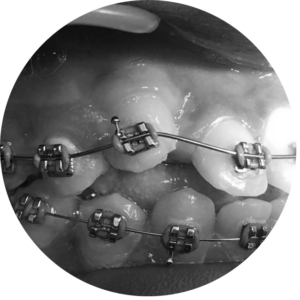 Teeth may fail to erupt properly into the mouth. Usually, your orthodontist will ask that these be exposed by creating a small window in the gum.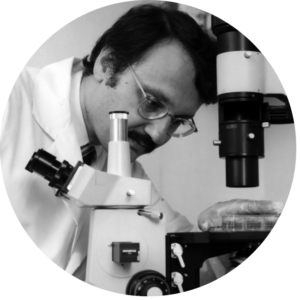 Oral Pathology encompasses a broad range of conditions. If your dentist or doctor is concerned, they will refer you to our practice.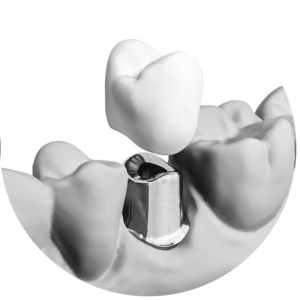 Commonly, after tooth loss and/or gum disease, there is significant loss of bone. Areas where this has occurred require bone grafting.
Book an Appointment
We provide a full range of oral and maxillofacial surgery options to our patients, thanks to the extensive knowledge of Dr Leinkram. As discussed during your consultation, procedures may be performed under local anaesthesia within the practice. Where general anaesthesia is required, procedures are carried out at Prince of Wales Private Hospital or at Sydney Surgical Centre. We would be happy to discuss any of your oral surgery options with you and help you choose a procedure that specifically fits the needs of your case.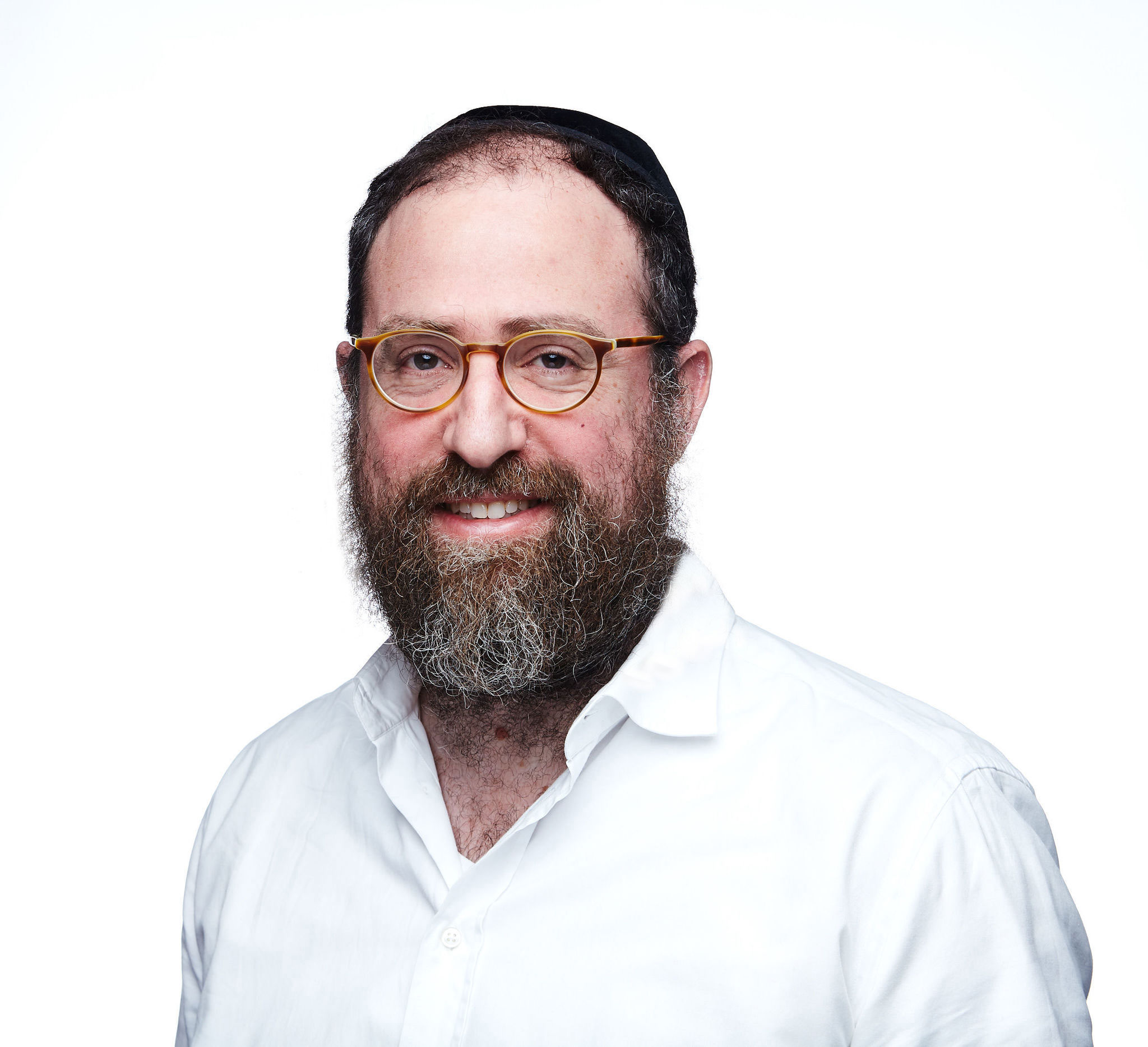 Our Oral and Maxillofacial Surgeon, Dr David Leinkram, practises the full scope of his specialty. His training and experience have given him the opportunity to give his patients the highest quality care and results that meet their goals. He is always sure to keep your best interest in mind and listen to your concerns, making himself available to address your questions and help you feel comfortable and confident with any procedure you choose. When you schedule a consultation with Dr Leinkram, you will have one-on-one time to ask any questions you might have and receive a full evaluation of your health. He will discuss all of your options for treatment with you, explaining full details of each surgery, along with any preparation needed, time off required, recovery and any risks you may encounter along the way. This full transparency is important in creating a relationship of trust between you and Dr Leinkram, a necessity when you are opting for a surgical procedure.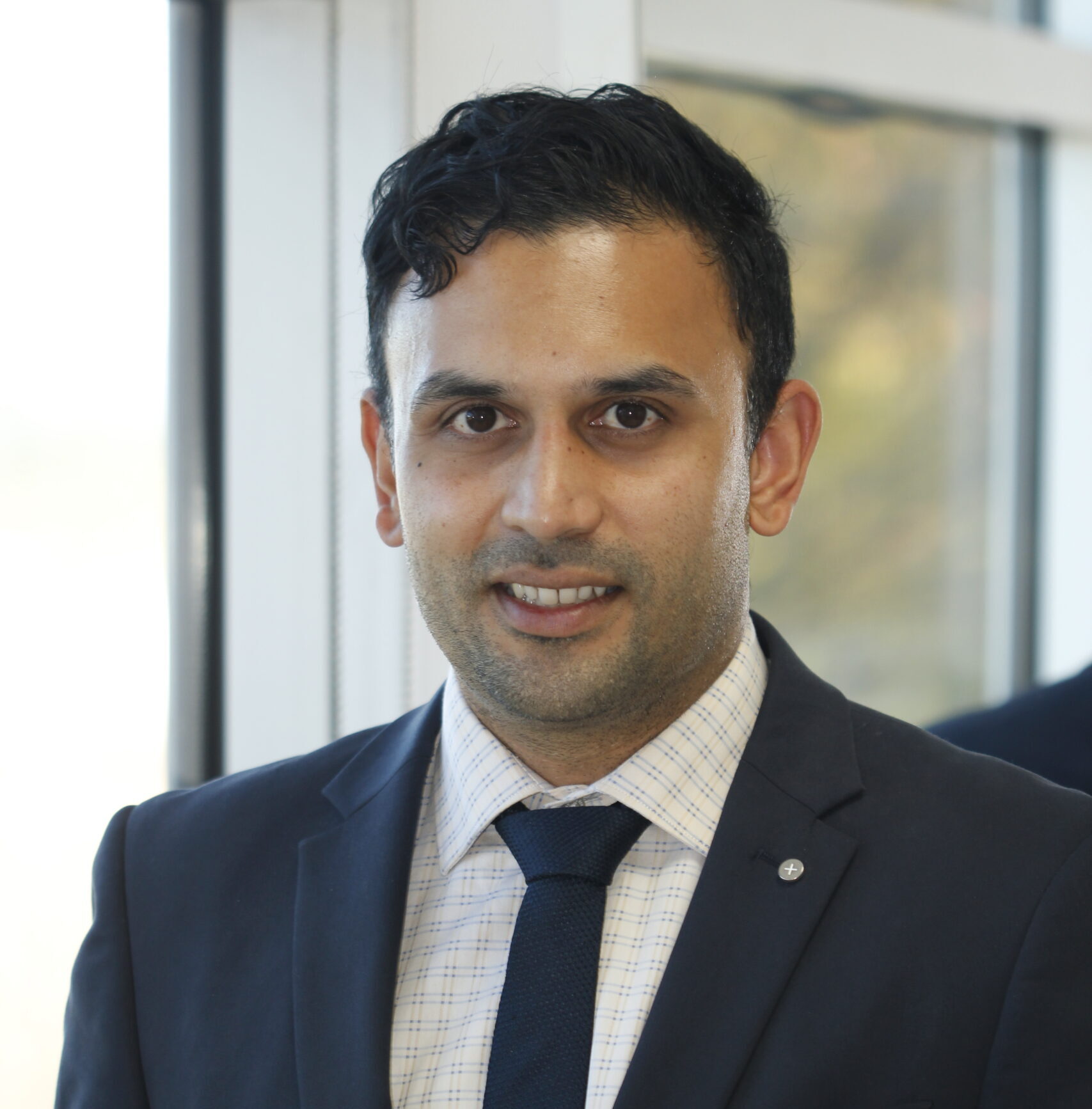 We are truly excited that Dr Krishnan Parthasarathi has recently joined our team. Dr Parthasarathi completed his training in Oral and Maxillofacial Surgery in 2018. He then completed a fellowship in the UK where he gained further experience in TMJ surgery and orthognathic surgery. Dr Parthasarathi is very approachable and offers a superb level of patient centred care.
Professional Associations