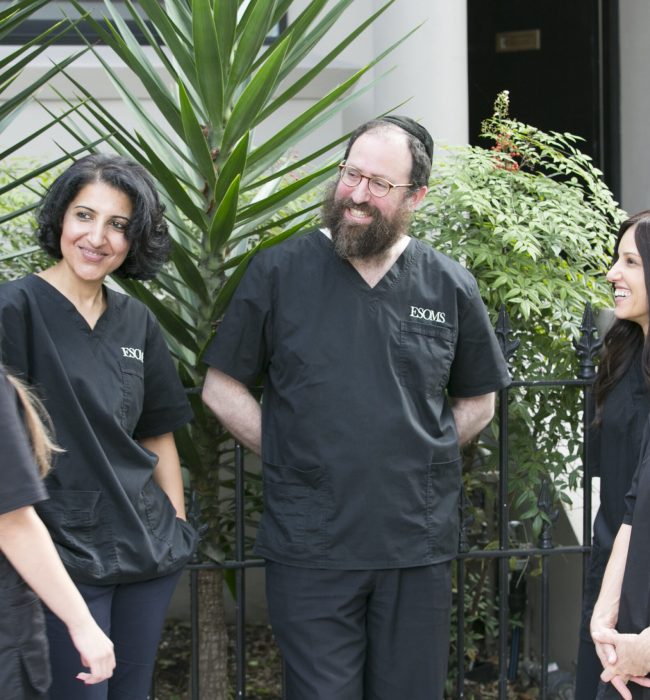 Eastern Suburbs Oral and Maxillofacial Surgery - ESOMS
ESOMS was established in 2013 by David and Shlomit Leinkram. Located in Bondi Junction, Sydney, the newly renovated purpose built facility creates a modern clinical environment in a homely setting. At ESOMS we offer a full range of oral and maxillofacial services for both adults and children. When you arrive at ESOMS, expect to be greeted by our caring and attentive staff. Our team strives to provide the highest standard of care in a compassionate and nurturing setting. We work closely with referring dentists and doctors to achieve outstanding results. Our facility is highly organised and we endeavour to attend to patients in a timely manner. Dr David Leinkram is an experienced and highly trained oral and maxillofacial surgeon practising the full scope of his speciality. Tarni and Sahil, our administrative staff, will be able to assist you with your bookings and surgery scheduling. Fleur is our caring and supportive practice nurse.
Dr David Leinkram is an Oral and Maxillofacial Surgeon, based in Sydney, Australia.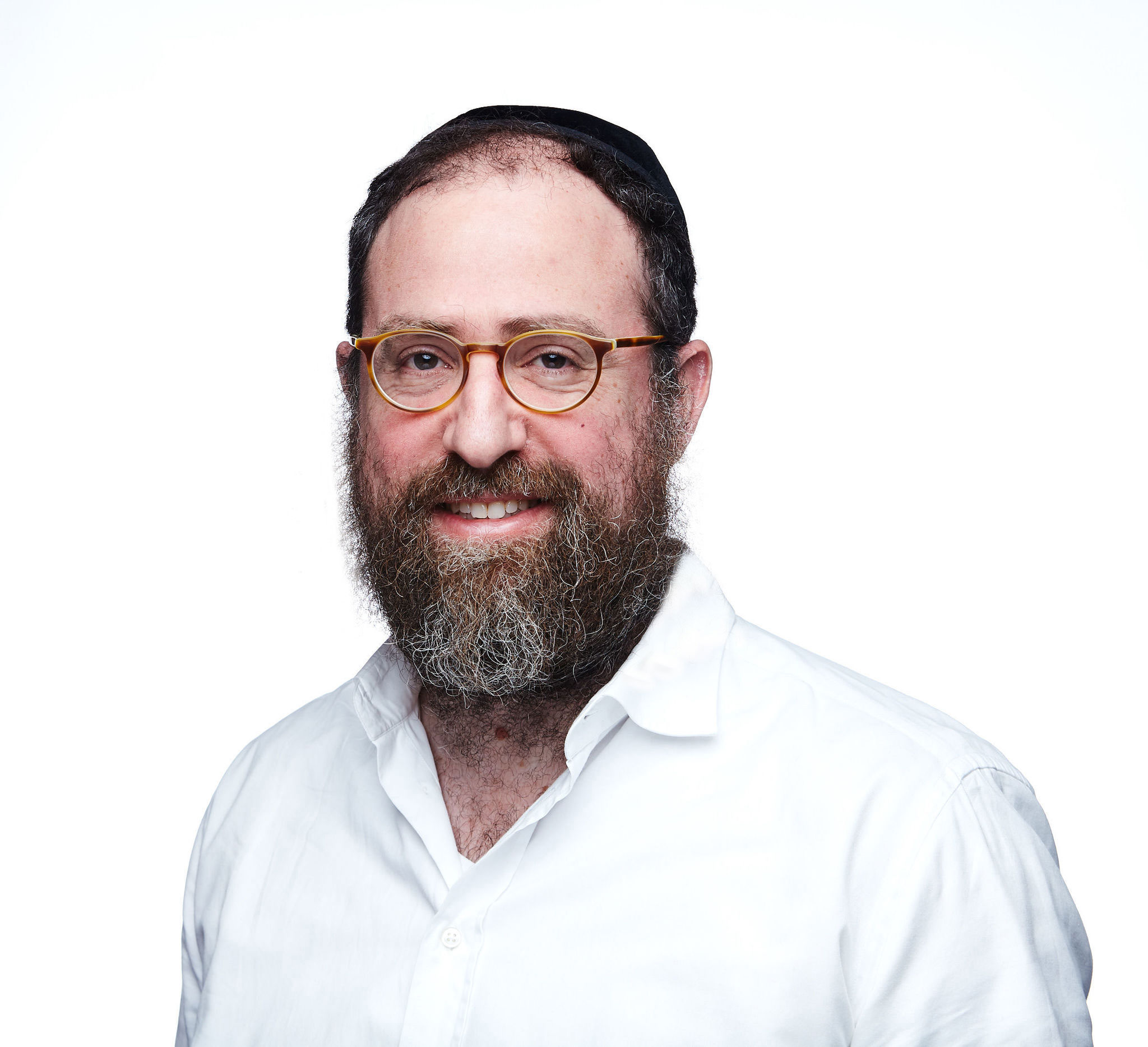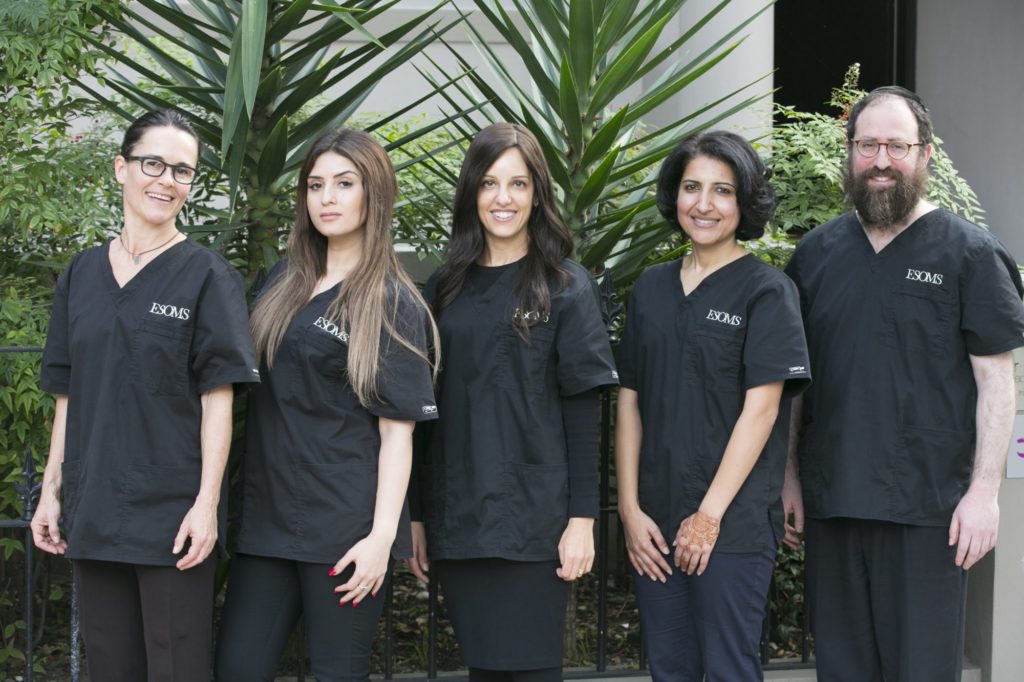 Our team of dedicated staff are here to make your experience as pleasant as possible.