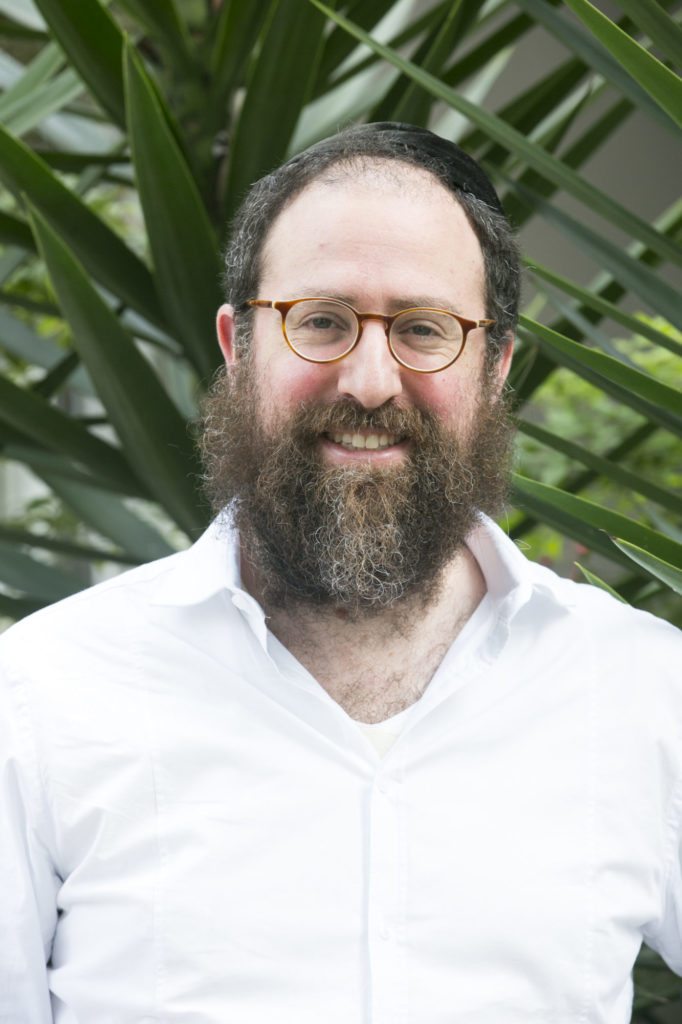 Dr David Leinkram is an experienced and highly trained Oral and Maxillofacial Surgeon. Having graduated dentistry from the University of Melbourne, Dr Leinkram worked as a hospital dentist in Griffith, NSW, before moving to Sydney to commence training in Oral and Maxillofacial Surgery. Dr Leinkram received his medical degree from the University of Sydney and was a Junior Medical Officer at Prince of Wales Hospital. He was a specialist registrar at Westmead and John Hunter Hospitals and was subsequently appointed as a Visiting Medical Officer at Westmead Hospital. Dr Leinkram pursued further specialised training at Liverpool Hospital and at The Chris O'Brien Lifehouse, where he has been appointed as a Visiting Medical Officer.
At ESOMS, Dr Leinkram practices the full scope of his specialty including maxillofacial trauma, pathology and corrective jaw surgery (orthognathic surgery) as well as oral surgery (wisdom teeth and dental implants).
At The Chris O'Brien Lifehouse, Dr Leinkram works collaboratively to reconstruct patients with an emphasis on function and aesthetics. When possible, dental implants that support false teeth are included in the reconstruction. This work employs advanced digital technologies that facilitates accurate and predictable results.
Dr Leinkram is passionate about his work. He is actively involved in the education of fellow dentists and doctors as well as in the training of future Oral and Maxillofacial Surgeons. He works in private practice in Bondi Junction and also in the public hospitals where he strives to deliver the best possible experience to each and every one of his patients. Since completing his training in 2012, David has developed a keen interest in complex dental implant surgery, orthognathic surgery as well as the management of oral cancers.
Dr Leinkram's fascinating surgical journey has been shared with his wife Shlomit who he married when they were both second year dentistry students. Together, they are the proud parents of seven beautiful children who keep them rather busy.
When Dr Leinkram is not working, he enjoys spending time with his family, playing golf and skiing.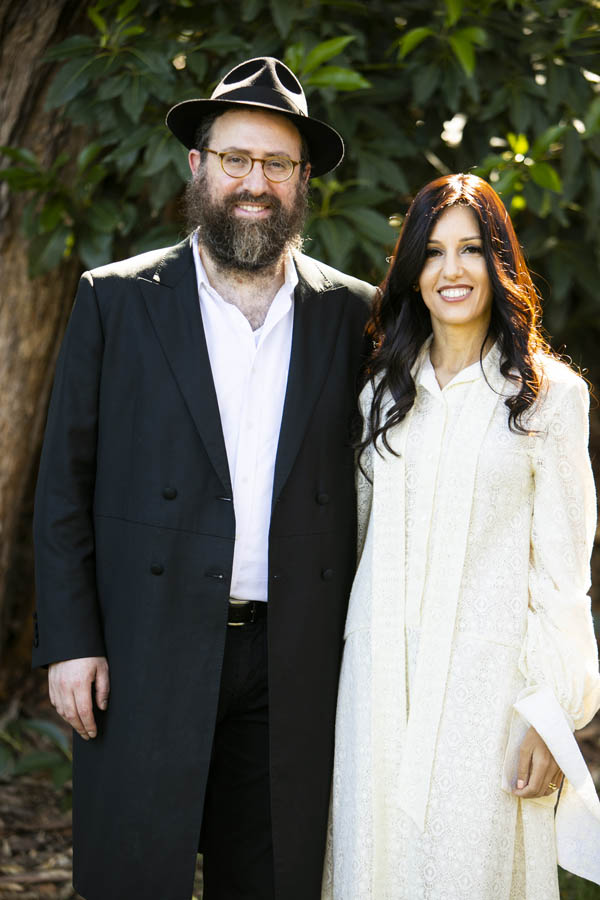 "My goal is to create an extraordinary oral and maxillofacial surgical practice which exhibits honesty, compassion, and dependability throughout all facets of my work."