We would like to wish a warm welcome to Sahil, our new Practice Manager at ESOMS. Sahil is highly accomplished, being an Oral health therapist with dual qualifications in dental hygiene and dental therapy. Sahil graduated from the University of Sydney with Bachelor of Oral Health and further completed his Graduate Certificate in Oral Health Science from the University of Adelaide to expand his skills in adult restorative dentistry.
Since graduation, Sahil has completed numerous continuous professional development courses to update his skills both clinically and professionally. In 2014, Sahil completed his Mini-residency in Snoring, Sleep Apnoea and TMJ Disorders and he further pursued his interest by enrolling in Masters of Sleep medicine from University of Sydney. Sahil has also completed his Certification in Oral Myology from Graduate School of Behavioral sciences (USA).
Along with working in private practice, Sahil also teaches at the Faculty of Dentistry at the University of Sydney as a Clinical educator. He is also a founder of a dental education app called Mydental health, which enables patients to take responsibility of their oral health while at home unsupervised. Sahil is the Director of NSW Dental Hygiene Association of Australia (DHAA) and constantly attends professional development courses to expand on his current skills. Sahil takes pride in his work and has a special interest in the field of Dental Sleep Medicine.
Sahil brings to ESOMS an extensive breadth of knowledge and experience. He is warm and caring, a natural leader. We are delighted to welcome him here at ESOMS!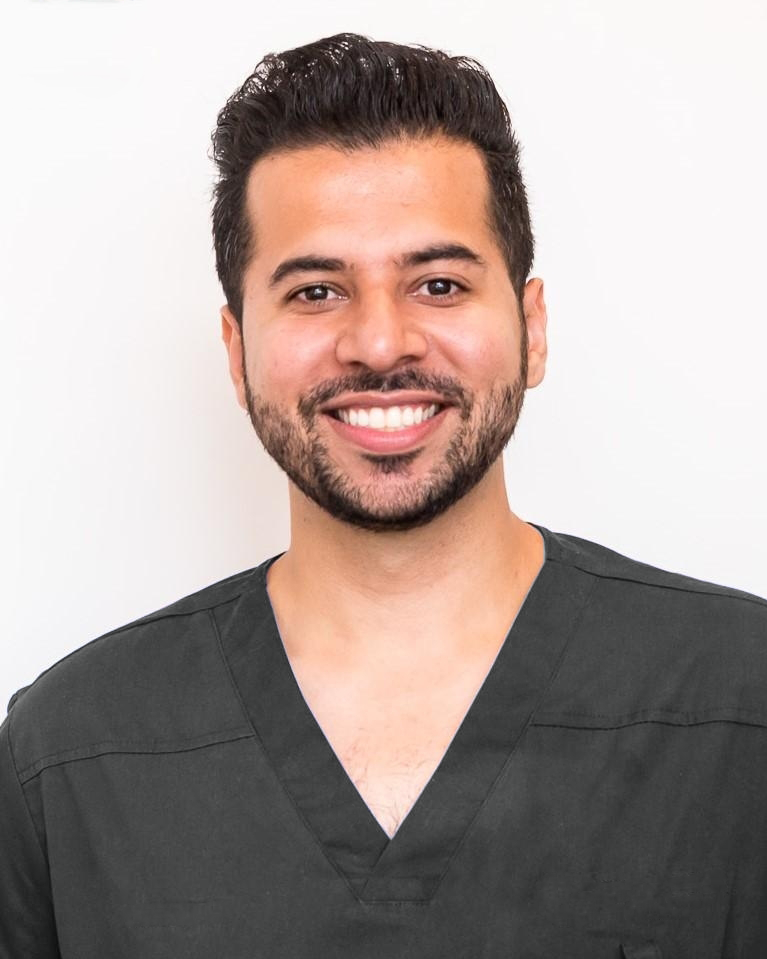 In his spare time, Sahil likes to travel overseas, explore and spending time with his family.