COVID-19 was first confirmed in Australia in late January 2020. The virus that causes COVID-19 is mainly transmitted through droplets generated when an infected person coughs, sneezes, or exhales. These droplets are too heavy to hang in the air, and quickly fall on floors or surfaces. You can be infected by breathing in the virus if you are within close proximity of someone who has COVID-19, or by touching a contaminated surface and then your eyes, nose or mouth. At ESOMS, we have a COVID-19 Safety Plan to help to protect our staff, patients and other visitors during the current pandemic.
Our COVID-19 Safety Plan provides advice on:
hygiene and safety
physical distancing
recording contact details of staff and patients
staff wellbeing.
We are now officially registered as a COVID Safe practice. This is consistent with our commitment to keeping our patients, staff and other visitors safe.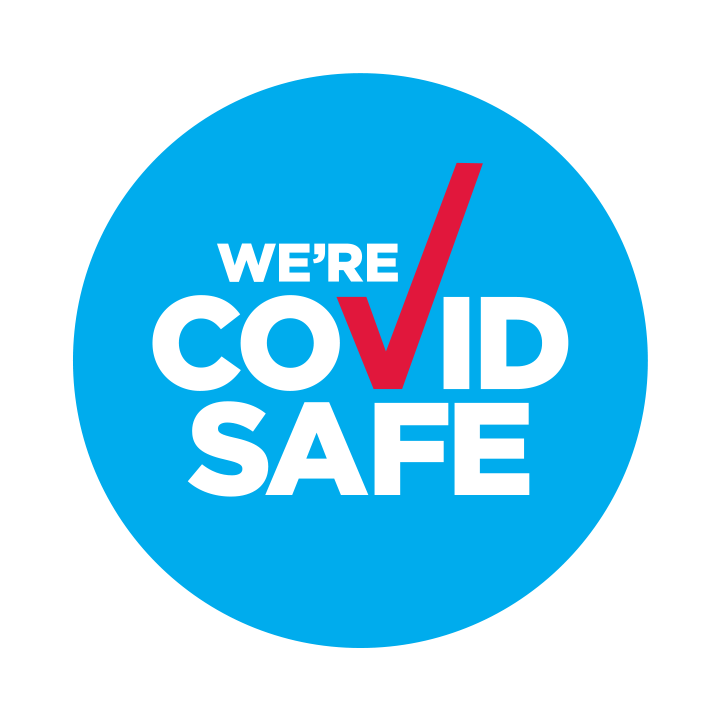 Our staff are trained to act in a COVID Safe way and we are committed to keep our plan up-to-date when there are changes to the rules. We welcome your feedback in person, over the phone or via email.